I might have enough to make a couple Ian.
They need applying to the screen with the button faceplate off for the best OEM look.
This was my spare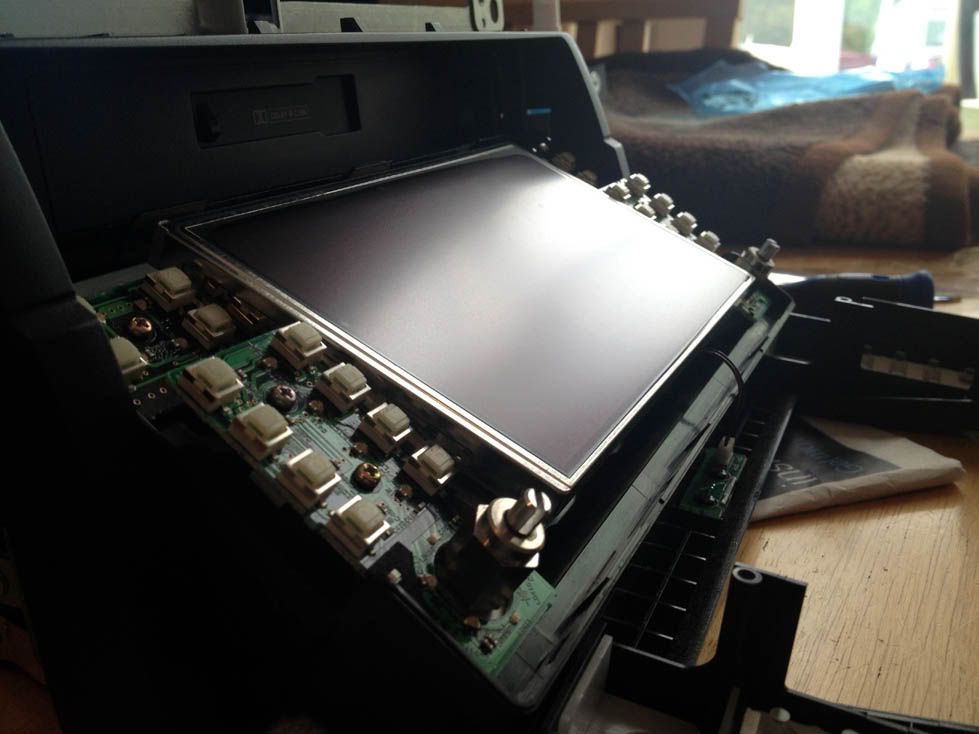 They are really tricky to apply without getting bubbles and dust under them TBH !!!
I suppose they could be cut down so that you dont need to take the screen apart. I'll have a look and see what I have mate.